---
Book The Five Js Gaming Truck Today!
---
Call (706) 412-2926 to book the Five Js Gaming Truck or click the Booking button now. Reservations are first come first serve - and we fill up fast.
---
---
Five Js Gaming Truck is the best gaming experience you will find in East Alabama or West Georgia. Our game truck has virtual reality video game systems, digital lighting show, state of the art sound system and all of the newest video games. We travel up to 60 miles from LaGrange, Georgia and when we show up to your event we always provide excellent customer service that's unforgettable. Our gaming truck is the perfect addition to birthday parties, tailgating parties, and fundraisers.
Call Us To Book Your Party!
---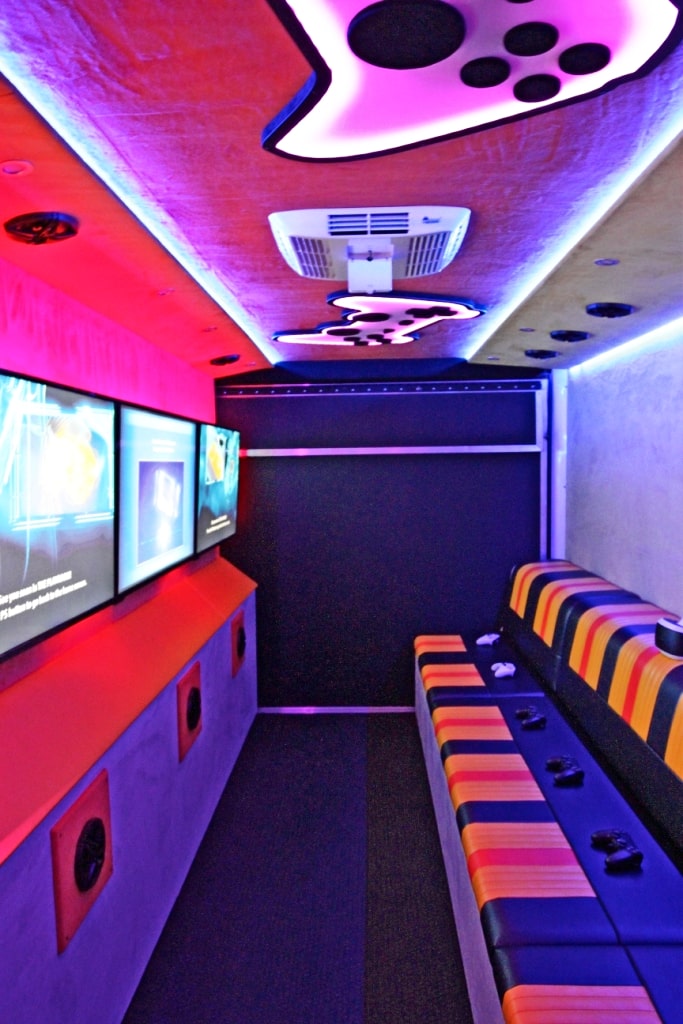 ---
We bring UNFORGETTABLE EXCITEMENT to your event
Our gaming truck is top of the line! It has a digital air conditioner, non-slip flooring, leather seating, plush wall panels and a colorful ceiling. All of these elements have been chosen to make sure you experience maximum comfort when we're at your event.
---
Bring The Five Js Gaming Truck To You: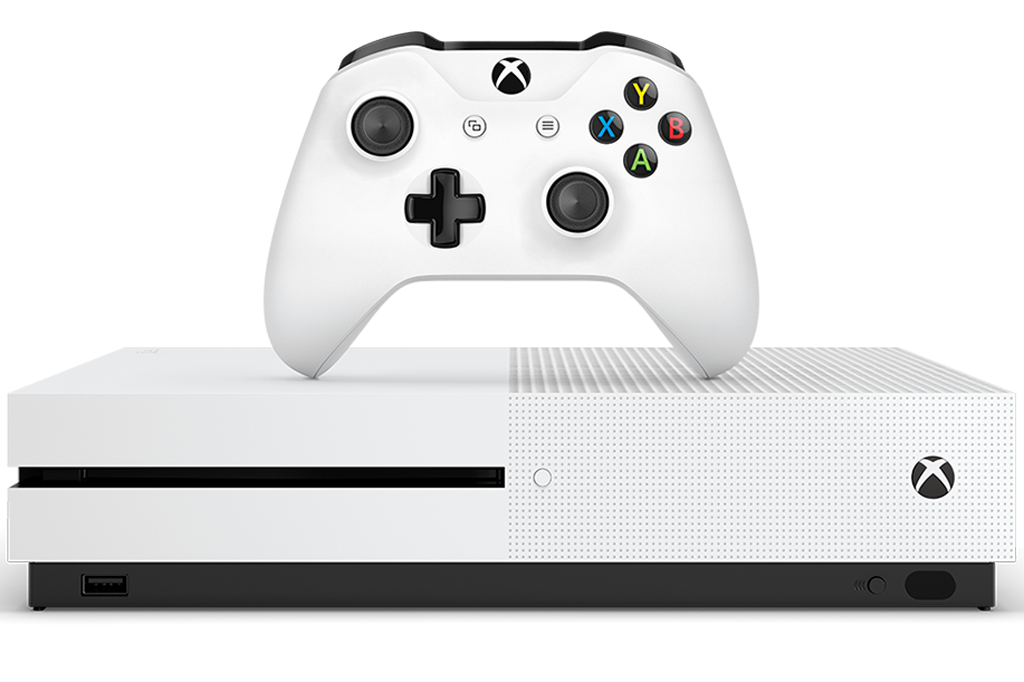 Multiple Video Game Systems
Our game truck has 8 gaming consoles. We have 3 Xbox One S systems and 5 PlayStation 4 systems. Each gaming system has multiple wireless controllers as well as the hottest video games on the market.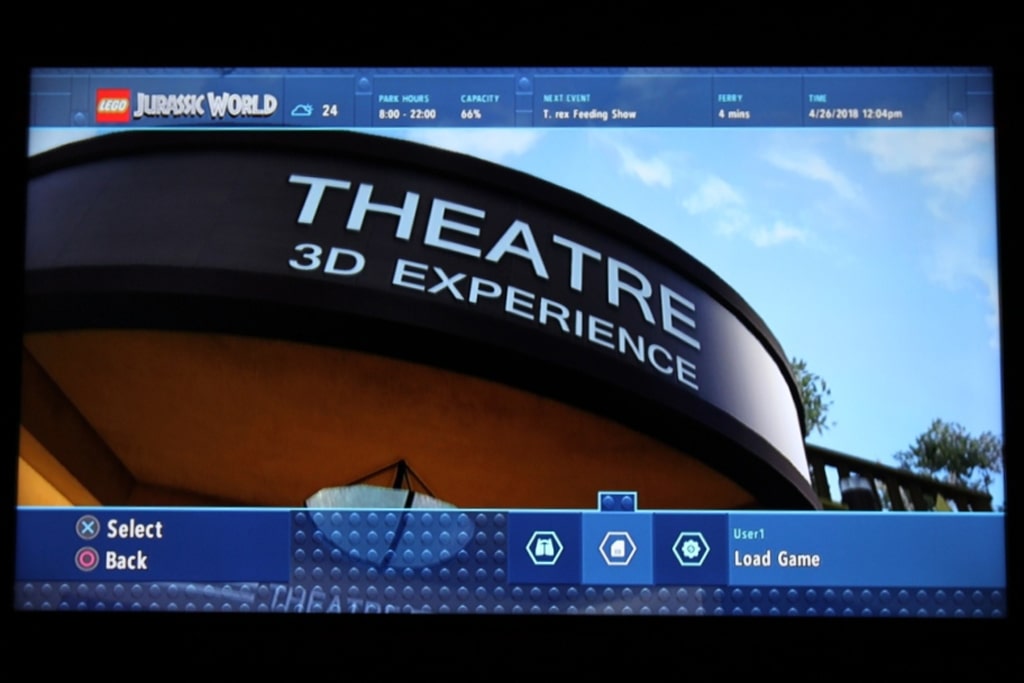 50" LED TV's
We have 3 TV's on the inside and 2 TV's on the outside of our gaming truck. Each TV has High Definition 1080p resolution, stunning picture quality, and DTS Sound which delivers crisp, natural audio.
---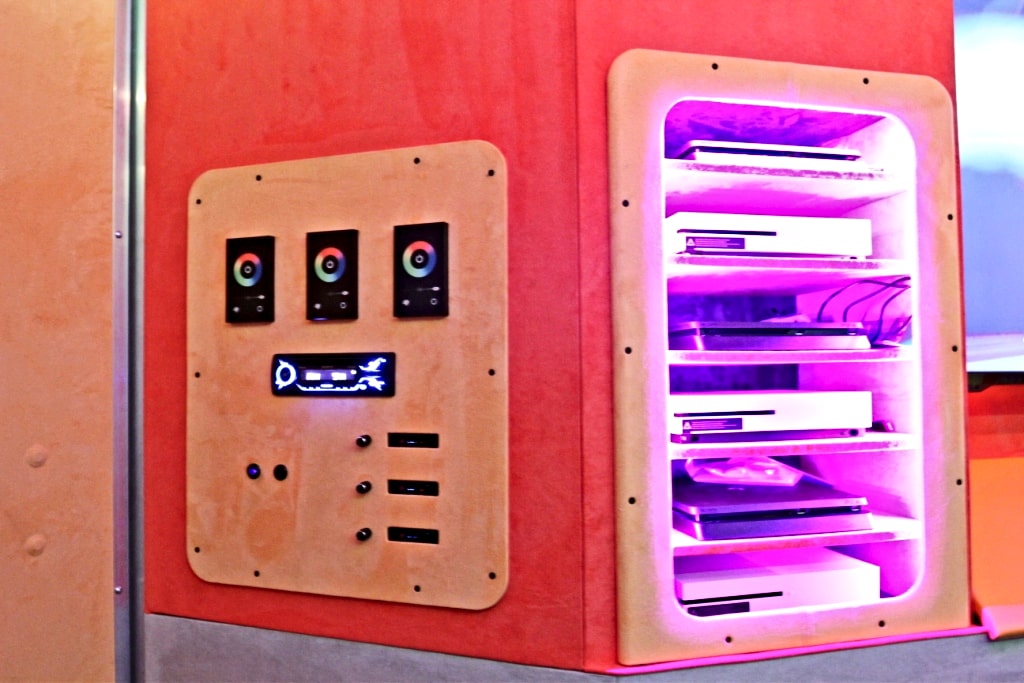 State of the Art Sound System
Our sound system control unit has USB and Bluetooth connectivity. We strategically placed 14 component speakers throughout the trailer and multiple amplifiers for a combined 5000 watts of Audio Entertainment.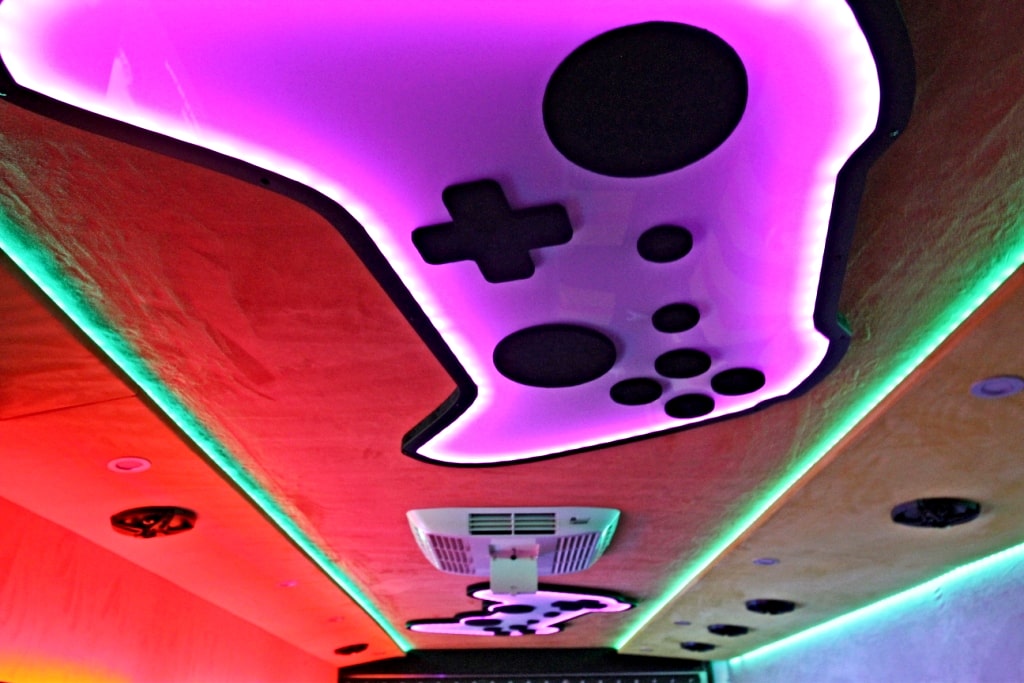 LED and Laser Lighting
Our trailer has independent LED lighting on the ceiling and behind the televisions. We can set the lights to one color, set them to change every few seconds or make them pulse to the sound of the speakers.